The Corporate Ladder Legal division was created in 2016 to better serve our clients by having a dedicated team specializing in legal recruiting, corporate counsel recruiting and business development coaching. Our extensive industry connections paired with our team's strong background in legal recruiting provides a competitive advantage when partnering with us to find quality candidates for your search.
Learn more about our specialized services below or contact us today to get started.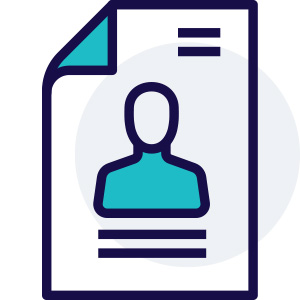 LAW FIRM RECRUITING
Corporate Ladder Legal specializes in direct placement of partners and associates at law firms ranging from single office firms to mega firms in the Am Law 50.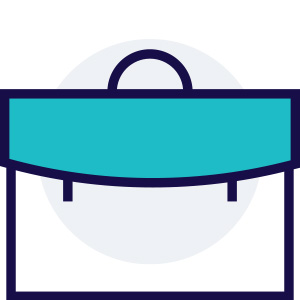 CORPORATE RECRUITING
Our legal division excels at corporate counsel placement, ranging from staff attorneys to legal officers. We serve a wide range of corporate clients ranging from privately held companies to Fortune 500 companies.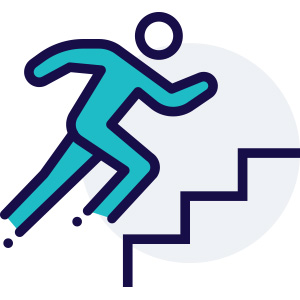 BUSINESS DEVELOPMENT COACHING
Our legal team provides business development coaching services in person or via video conferencing. With our experience, professionalism, and confidentiality we help attorneys grow their practices and advance their careers.