Seriously contemplating a career change?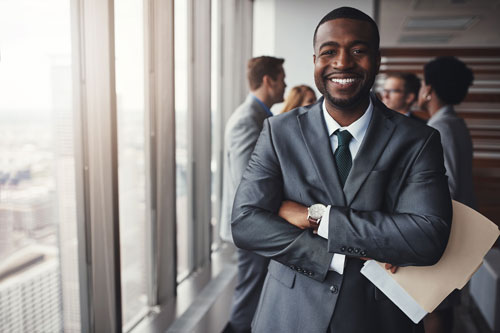 Corporate Ladder Legal's team stands ready to guide you through the steps of advancing your career and landing your next role.
Benefits of working with us:
Utmost confidentiality
Lifelong career coach
Save valuable time – leave the work to us
Access to a larger network
Personalized approach
Search for job openings below, learn more about our experienced legal recruiting team, or contact us today to get started.